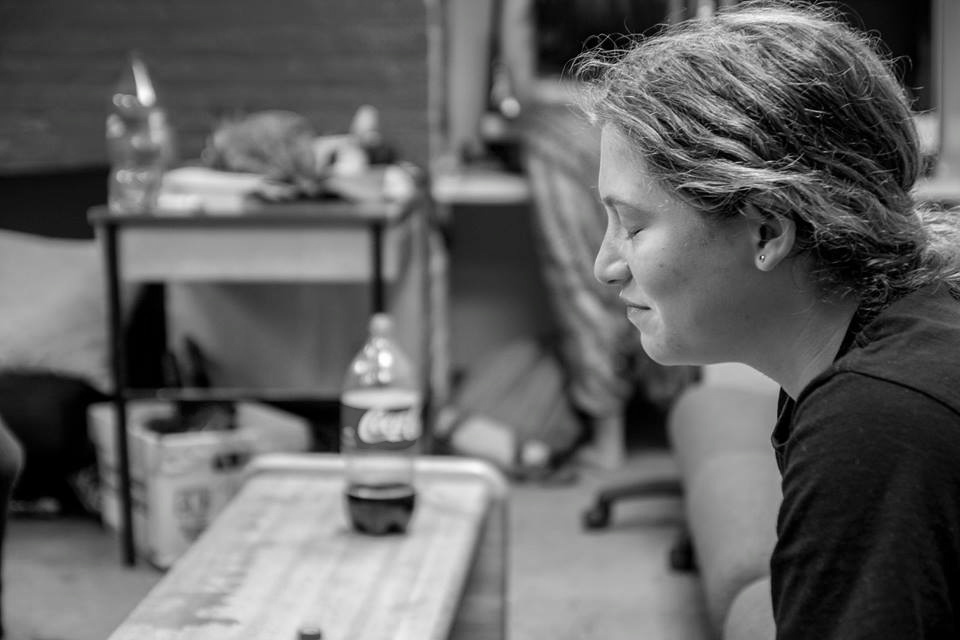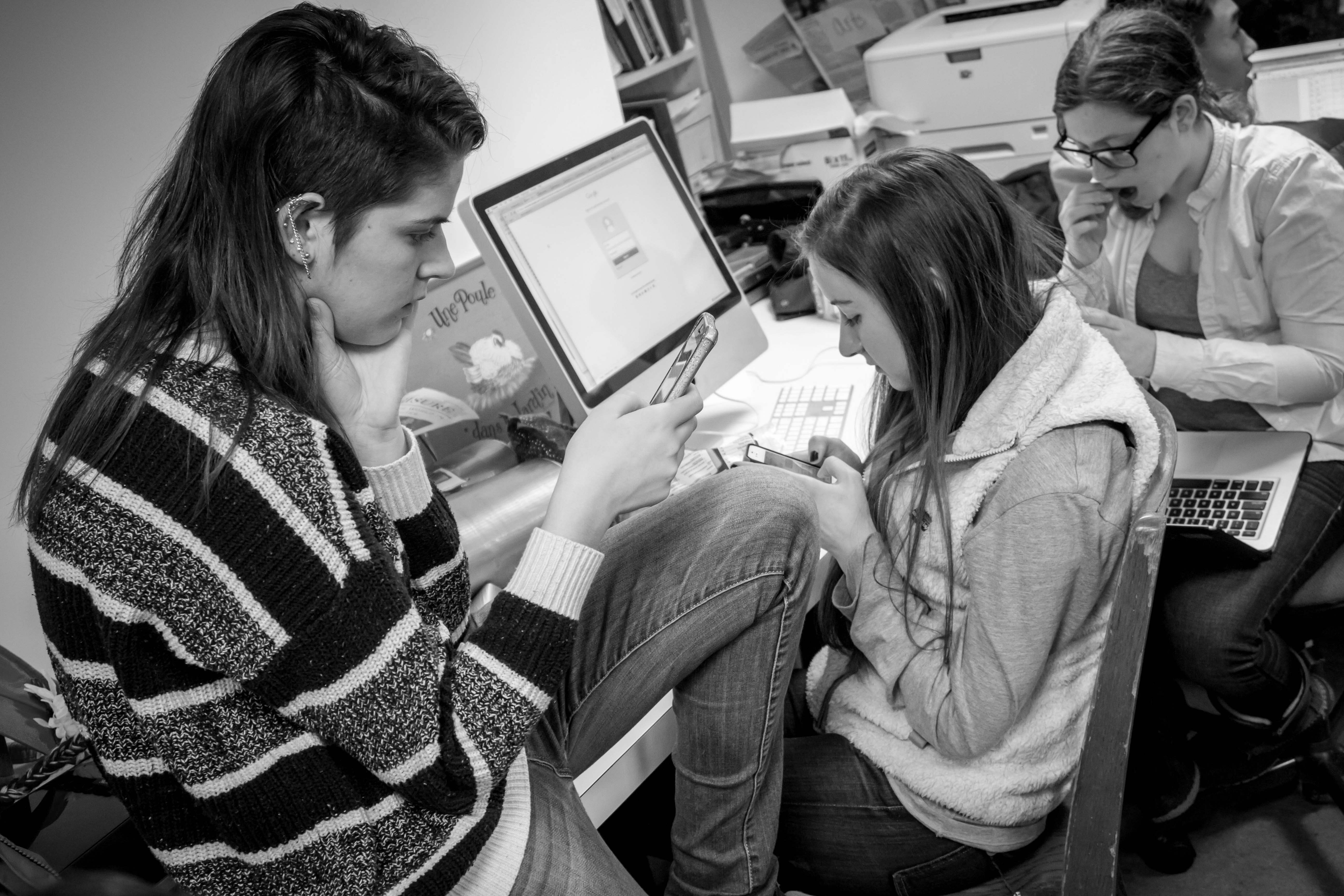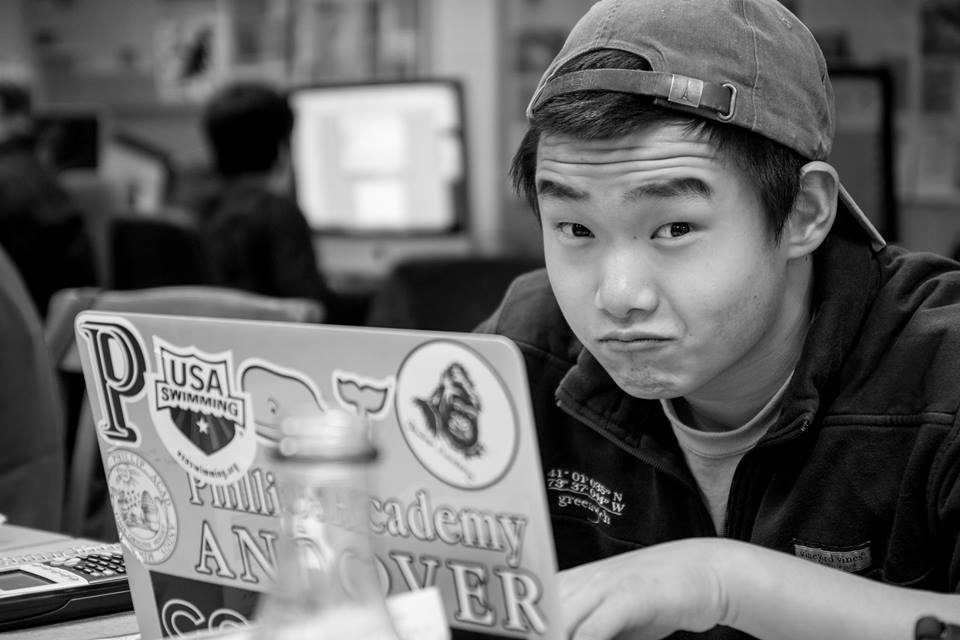 If you are reading this post, you should join The Phillipian. 
Why? I am honestly not sure.
I guess you should join The Phillipian because we are inseparable. We do not all necessarily love one another, not even close: but I know that we all love what we stand for. During my time as an Associate, The Phillipian led me to mentors and role models who influenced me more than I could ever have anticipated, and who I have missed more than they might ever understand. But in their absence, the basement of Morse is becoming a second home, and my fellow VII editors are becoming the family I never really had.
You should join The Phillipian because we are passionate, more passionate than you could possibly believe. Five months in the newsroom was enough to transform us into aspiring journalists, loving every new sleepless night a little bit more than the last. We have learned to care about one another as much as we care about our work; because after all, every one of us has something in common — we dedicate all of our time, some of our health, and most our sanity to the well-being of that paper. And somehow, it just inspires us to keep on trying for more.
You should join The Phillipian because it teaches you what it means to fail. I remember sitting down to complete the Upper Management application as clearly as though it were released this very evening. I remember the 60 sleepless hours, the countless coffee stains and cigarettes strewn across my bedroom floor. I remember being told I had no chance, and trying for it anyways. I remember pouring everything I was and everything I had to offer into those fourteen printed pages, and I remember what it felt like when I learned that none of it had been good enough.
You should join The Phillipian because it allows you no time to grieve. You will hold your head up, and you will congratulate your new superiors, and you will write and you will edit and you will organize and you will print—and soon enough you will find yourself laughing again. Soon enough you will find a new story, or a new article, or a new idea, and it will all seem worth it again. Soon enough you will select your own Associates, see your former dreams and determination echoed in their eyes, and you will hope to God that they succeed in all of the ways you could not.
You should join The Phillipian because it will inspire within you a love and a vitality that will transcend the trials of your disappointments, and may in fact be born of that very pain. You should join The Phillipian because despite eight months of what often felt like living hell, I can say in good conscience that not a moment has been wasted. In that newsroom, I have achieved things I had never thought myself capable of, and I have failed in ways I could never have anticipated. I have conversed with Gail Collins in the New York Times editorial office about a Commentary spread I helped orchestrate, and  I have cried in the Morse bathroom more times than I can count.
You should join The Phillipian because the people you meet may surprise you. I have worked and fought and fallen in love with the other editors on our paper, and they in turn have kept me alive during the most difficult year of my life.
You should join The Phillipian because with or without you, it will soon begin its 138th year of bringing information and opinion to the Andover community. And you may well find, as I have, that being a part of that is the most beautiful thing you ever do.
Signed,
Grace Tully '15
Commentary Editor, The Phillipian vol. CXXXVII